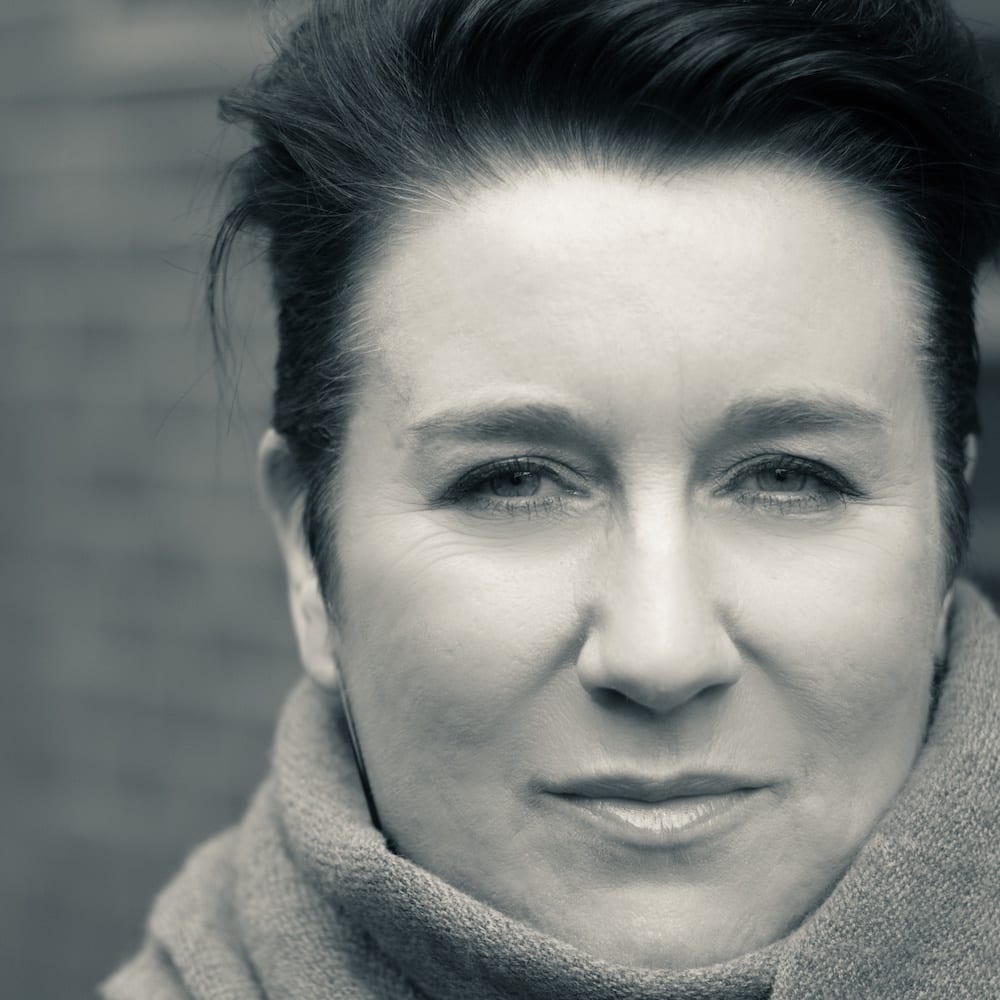 I have always loved to draw, and have been doodling little animals and characters all my life it seems. When I was a small girl, I loved the work of artists like Dick Bruna, Mabel Lucie Attwell and Enid Blyton. These have been a huge influence on my own work today.
I also really like to see my artwork reflected in the felt toys I design, and will often illustrate my toys to help bring them to life. This is true in  books  Little Traveller, Making Marmalade, and Hedgerow published by Tuva Publishing.  In these books, each toy design has small illustrations to accompany it and continue the story.
I am also the designer behind the May Blossom range of toy sewing patterns. I love to work with felt, yarns and cloth that are as close to nature as possible; hand dyed, 100% wool felt is the core ingredient of my designs. Drawing inspiration from the imaginary worlds of children's literature, I try to create a beautiful sense of whimsy and innocence in my characters. My work can be seen in many magazines including Mollie Makes, Homespun and Bustle and Sew UK.  My sewing patterns are sold around the world and can also be found at MayBlossomStore on Etsy. I live with my husband, Daniel, and four children, Lily, Scarlett, Lou Lou and Alfie, in Melbourne, Australia.