HEDGEROW
Explore the enchanting world of the Hedgerow dolls.
Containing a mixture of charming illustrations and photographs to help bring to life, their little Hedgerow community. In this craft book you will find a variety of outfits and accessories to stitch, knit and make.
Travel along through their woodland home as they gather all they need to explore the leafy world that surrounds them.
You will find a Felt Bushel for collecting the Knitted Apples, Dungarees with Applique Felt Rabbit Pockets, Fallow Deer Knitted Hat, a Felt Fox Satchel, Knitted Bobble Hat with Felt Robin and many more.
With 100% wool hand dyed felt Hedgerow Dolls, and over 20 original knitted, felt and fabric outfits and accessories, 'Hedgerow' provides all the inspiration and know-how needed to bring these beautiful dolls to life.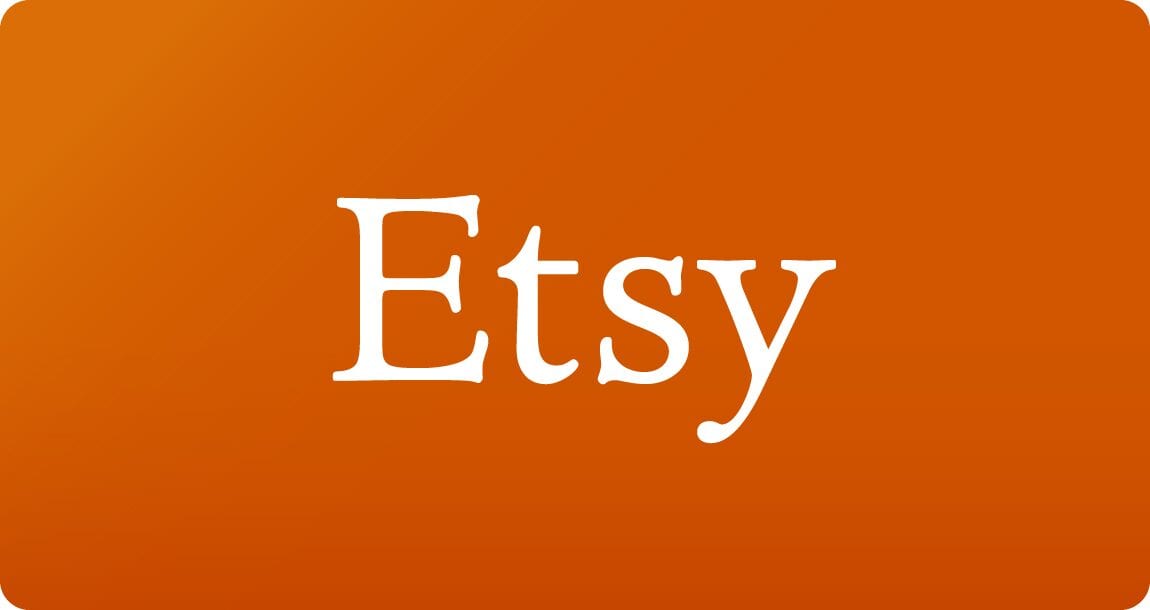 Ask at your favourite book store, or purchase online from…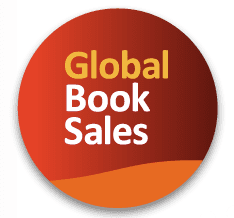 A lovely online space where friends of Simone Gooding Books can share, help and create together!
Join here: